September 2010
A Day at the Duck Pond
We've been visiting the duck pond fairly regularly lately since the weather has been nice. We get to enjoy the nice weather, and after feeding the ducks, there is a playground Kaira can go play on.

Kaira feeding the ducks, geese, turtles, etc...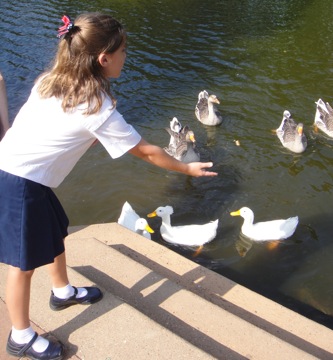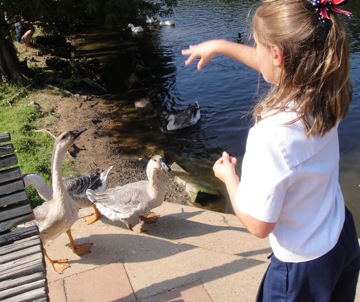 Three generations :)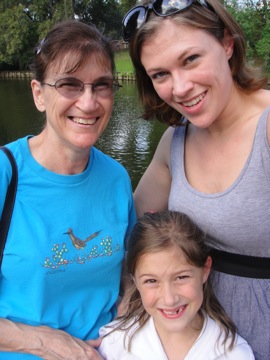 Playing on the playground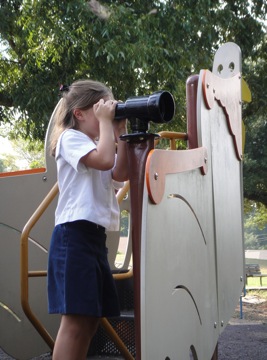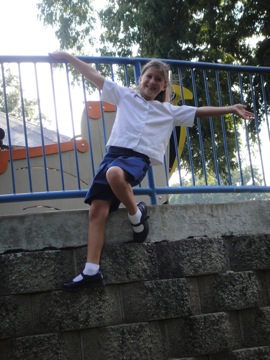 And she was pretty excited to discover a bird's nest with eggs in it... we went back a few weeks later and the eggs had hatched :)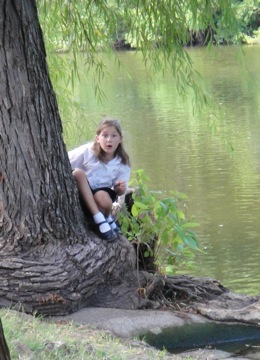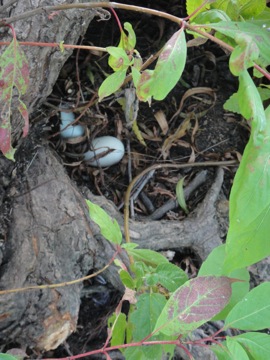 ---
Hanging out with Kaitlyn
Kaira had her friend Kaitlyn over to hang out for a while one day after their soccer game. For a snack, they got to decorate their own cupcakes. They had fun decorating... and even more fun eating them!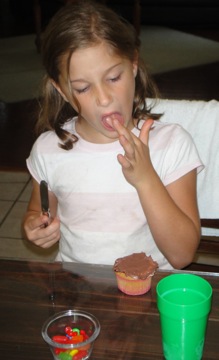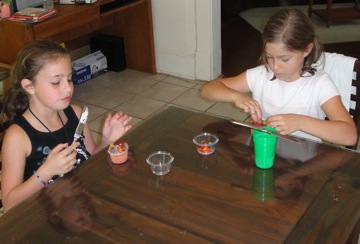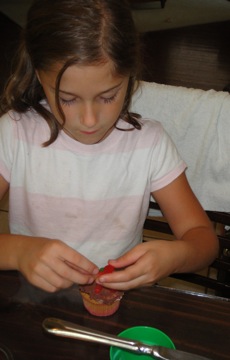 We headed down to the Boardwalk later and the girls got to run around for a little while. Also stopped for ice cream, which, of course, they loved.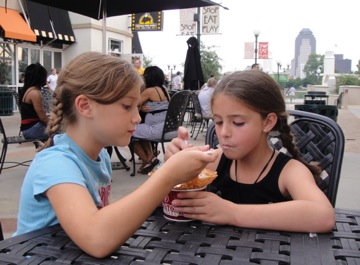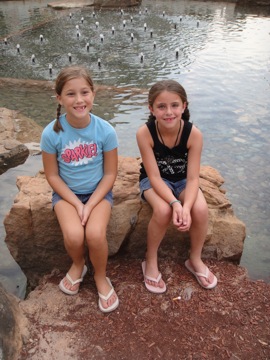 ---
Go Cars!
Riding the go cars at a friends' birthday party... Race car driver in the making!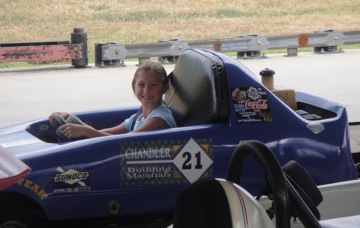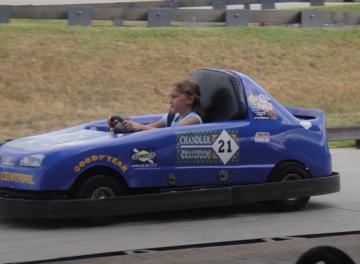 ---
Picture Day
Kaira getting ready for picture day at school...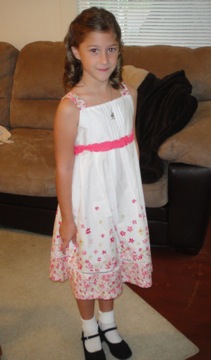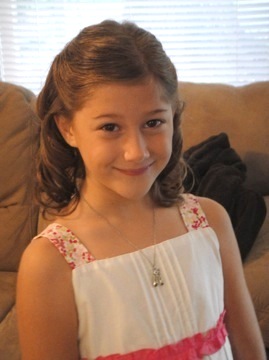 ---
---
Painting with a Twist
Painting class with my friend, Jacqueline...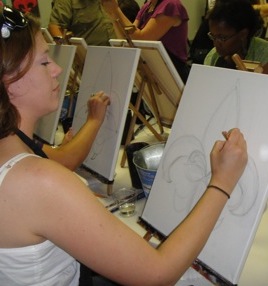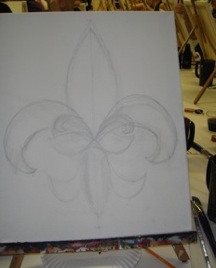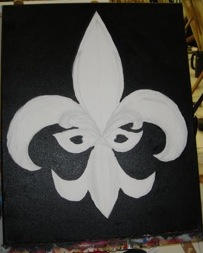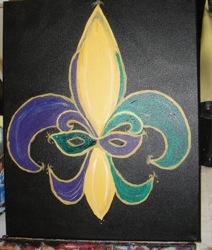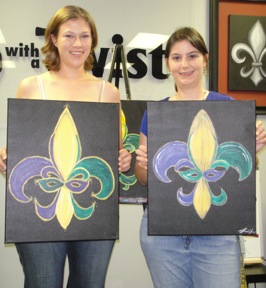 (photo link)
---